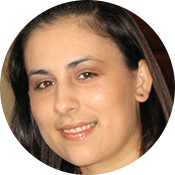 Nicole Coronado

Chair

Nicole has over 13 years of transportation project and portfolio management. She started her career designing bridge structures to ultimately managing an $11 Billion portfolio of transportation projects. Nicole has a unique blend of project and portfolio management skills including: project planning and programming, risk analysis, and cost management. Recently, Nicole led a TxDOT Enterprise Work Group for Construction Cost Estimating to evaluate current cost estimating business practices to bring consistency across the agency. She currently leads the first, Texas Department of Transportation Construction Cost Estimating Community of Practice. In 2002, Nicole received a Bachelor of Science in Civil Engineering from the University of Texas at Austin.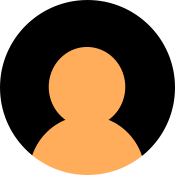 Stephen Bokros
Vice Chair
Stephen has worked for the Department of Transportation for almost 13 years. He started in design for 8 years, working in multiple regions of the state, varying in rural and urban projects. Currently working as the Cost Estimating Services Manager for almost 5 years. Before coming to CDOT, Stephen worked in the private sector as an engineering consultant/entrepreneur for more than 15 years. Stephen earned his Bachelor's degree in Engineering from the Colorado School of Mines (1992) and a Masters Degree in International Management from the American Graduate School of International Business/Thunderbird (now a part of ASU) (1996).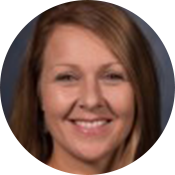 Danica Stovall-Taylor
Bidding and Contract Services Engineer MoDOT
Treasurer

Danica graduated from the University of Missouri – Rolla, now known as Missouri University of Science and Technology in 1998. She has over 23 years of services with the Missouri Department of Transportation. Danica started her career designing bridges before discovering her passion for contractor services working as a project reviewer. Danica has held several positions in the Bidding and Contract Services section including Project Reviewer, Estimator, Estimate and Review Engineer and now leads the team as the Bidding and Contract Services Engineer. Along the way, she spent 4 years in Transportation Planning in Local Programming where she was responsible for administering federal funding distributed to local agencies for roadway, bridge and pedestrian projects and in Central District as a Project Manager, delivering roadway, bridge and pedestrian projects to central Missouri.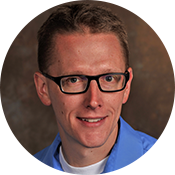 Chris Pivik
Assistant State Contracts and Estimates Engineer WYDOT
Secretary
Chris has been working for the State of Wyoming for 21 years. I began my career with WYDOT while in college as part of the road design group. After graduation I spent another 9 years in road design at WYDOT headquarters. After a short stint in the Wyoming Military Department I returned to WYDOT in our Traffic Signing program before being hired into the Contracts & Estimates group, where I have spent 5 years as the Assistant State Contracts & Estimates Engineer.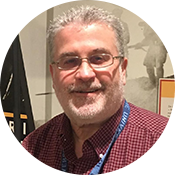 George MacDougall
Contracts and Specifications Engineer MaineDOT
Past Chair
George graduated from the University of Maine in 1986 and started with the Maine Department of Transportation that same year. He has 14 years as a Bridge Designer/Project Manager; 10 years in Highway as the Highway Project Manager, Highway Design Manager and Financial Support Manager; and 11 years in the Contracts Section as the director which also has the title of Contracts and Specifications Engineer for the department. He started coming to the TEA in 2012 and was chairman and conference host in 2015; he is currently Chairman again. He also served on the TCCE for a number of years.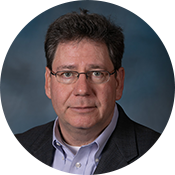 S. Mitchell Ball PE, LS, DBIA
Cost Estimation Office Director
VDOT
Ad-Hoc Member

Mitch Ball is the director of VDOT's new Cost Estimation Office.  Mitch has extensive senior leadership experience in the field of transportation infrastructure, including construction, cost estimating, value engineering, scheduling, and claims.  Prior to joining VDOT, Mitch enjoyed a successful career with a large Virginia based heavy / highway contracting firm wherein he worked as engineer, estimator, and was ultimately promoted to the position of chief engineer for the firm.  During his private sector career, Mitch gained extensive experience and knowledge in cost estimating and bidding.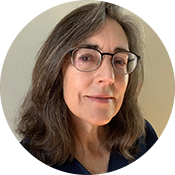 Nancy Sannes
Estimates Engineer MnDOT
Ad-Hoc Member
Nancy is the Estimates Engineer at the Minnesota Department of Transportation. She has led the Cost Estimating and Engineering Cost Data Unit for 11 years. She and her team are responsible for preparing the Final Engineer's Estimate/Letting Estimate for MnDOT Design Bid Build projects and managing AASHTOWare project data entry.