2020 Virtual TEA Conference
September 23 – 24, 2020

Welcome to the registration page for the 2020 TEA Conference! Like many organizations, we're doing things a little differently this year. For your safety, the 2020 TEA Conference will be entirely virtual. We're working hard to ensure it's still a valuable experience for our online attendees. This year's conference will feature presentations from Infotech, FHWA, AGC, and a variety of state DOTs and vendors. Check out the agenda by clicking the button to the right and see our slate of presenters below. 
TEA Conference
September 23-24
9 AM – 5:30 PM CST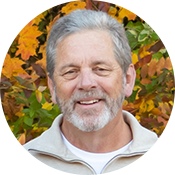 Jeff Hisem
Infotech
Keynote Speaker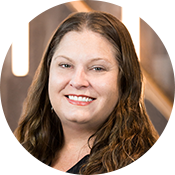 Erica Daughtry
Infotech
AASHTOWare Project Estimation™ Update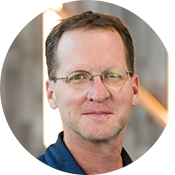 Randy Lawton

Infotech
AASHTOWare Project Data Analytics™ Update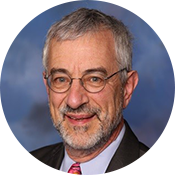 Ken Simonson
Chief Economist for AGC
AGC Presentation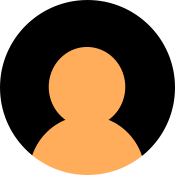 Michael Smith

FHWA
Probabilistic Risk-Based Estimation Presentation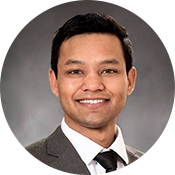 K. Joseph Shrestha, Ph.D.
Highway Construction Cost Index in South
East Tennessee State University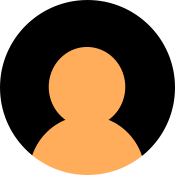 Eric Janssen
Minnesota Department of Transportation
Risk-Based Program Management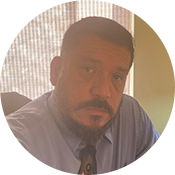 Pedro Marie-Sanchez

California Department of Transportation
Risk Knowledge Sharing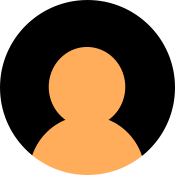 Danica Stovall-Taylor

Missouri DOT
Vice-Chair Corner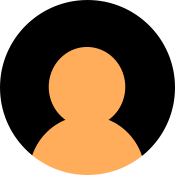 Chad Richards

Montana DOT
TCCE Update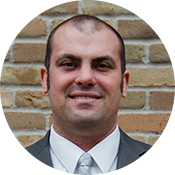 Tim Nelson

Minnesota Department of Transportation
MN – Stormwater Storage Facility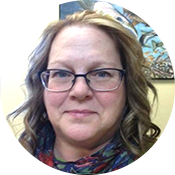 Judy Gates

HNTB
Climatology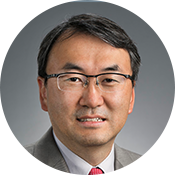 H. David Jeong, Ph.D.
Texas A&M Transportation Institute (TTI)
Contingency Estimating Practices at the Project Scoping Phase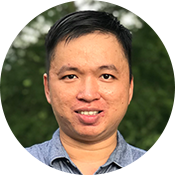 Chau Le
Texas A&M Transportation Institute (TTI)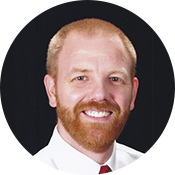 Floyd Millet
President, ExeVision
ExeVision Vendor Presentation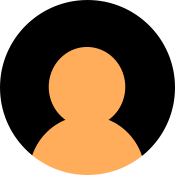 Will Pepper
Oman Systems
Oman Systems Presentation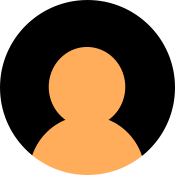 Dave Kennedy
HCSS
HCSS Heavy Bid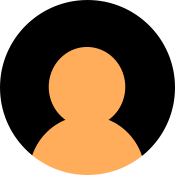 Daniel Monahan
United State Department of Justice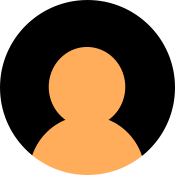 Timothy Pritchard
Ohio Department of Transportation
Ohio DOT Bid Analysis and "SALT"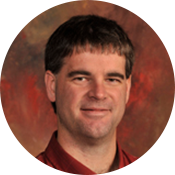 Hank Doering
Wyoming Department of Transportation
Hoback Junction – Jackson
We're still looking for presenters to round out this year's presentation slate! If you're interested in presenting or know someone that might be, please reach out to Nancy Sannes at nancy.sannes@state.mn.us.